Gayle V's Best Ever Grilled Cheese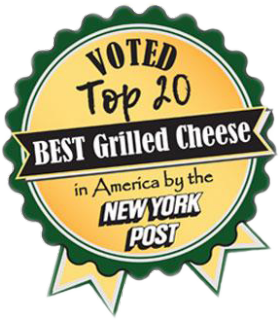 Gayle v's best ever grilled cheese locations
Our Storefront
YES WE ARE OPEN!!
MONDAY - FRIDAY 8-4
Located in the pedway (Level B1) inside Block Thirty Seven at 108 N. State Street. We are right across from Macy's on State Street. Go inside Block Thirty Seven to the center of the mall and take the elevator or escalator to level B1 - walk toward the Blue Line and we are right across from Krispy Kreme just past Starbucks on your right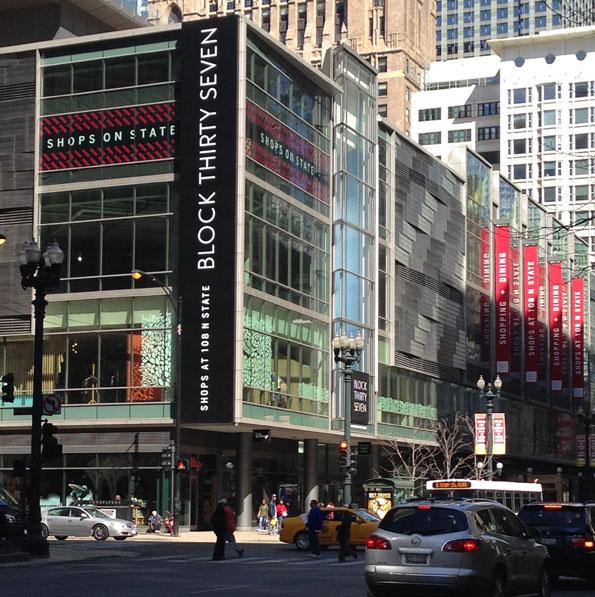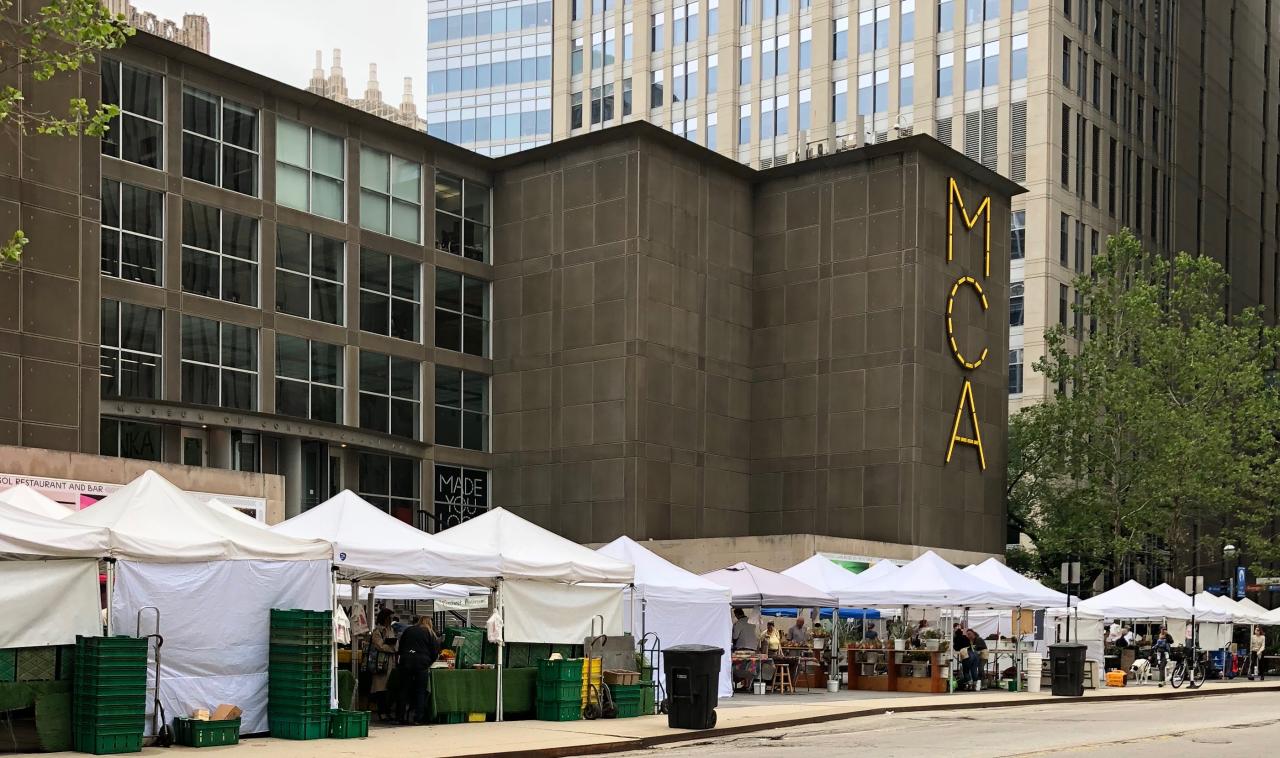 2020 Farmers Market Schedule
We are unable to cook onsite as of now but we are still selling "to go" cold grilled cheese to cook at home. All ready to go, just open the tamper resistant package and follow the directions on the label. We are also offering cold sandwiches like Jake's Country Meats ham and Prairie Pure cheese, just cheese and chicken (from Jake's Country Meats) prepared in house with our house made pesto using organic basil from Iron Creek (no pine nuts), white cheddar and tomato. We will have options you can add (ie; tomato, mustards, spinach and more) to any of the sandwiches.
Every Saturday Starting May 2nd through October
Green City Market, Lincoln Park
7:00 am to 1:00 pm
The Wednesday Green City Market has been cancelled for this year. You can use the What's Good app to order online for home delivery or pick up at the Green City Market office or Paramount Group. You are also able to pre-order for the Thursday South Loop market and the Ward 47 market on Thursday night.
You can use the Gayle V's app to pre-order for pickup at Green City Market Saturday or the SOAR market at the Museum of Contemporary Art on Tuessday's
Every Tuesday Starting June 23 through October
SOAR Farmers Market at the Museum of Contemporary Art
7:00 am to 2:00 pm